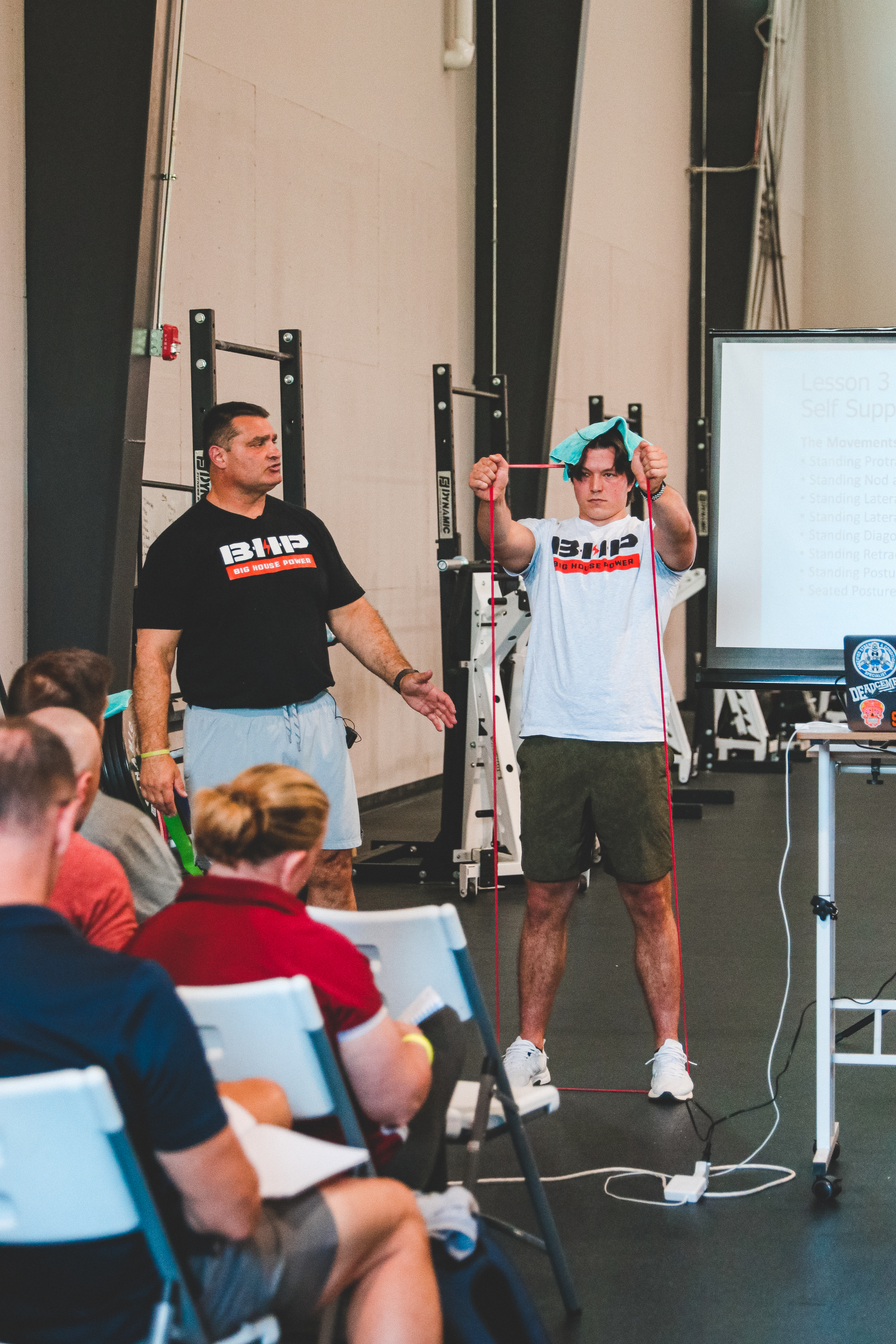 Building a Robust and Resilient Athlete

Over 50 exercises and 7 sample programs as well as a downloadable EBook.

Would you like to learn practical applications to designing protective strength training programs for the head and neck, while limiting the disruption to your programming?
This is what you'll learn during this course.
We will assist clinicians who are presently serving as strength and conditioning/performance coaches, as well as any other athletic coach, athletic trainers, physical therapist, fitness specialist, etc., develop well-rounded head and neck strength training programs with an emphasis in developing and protecting the athlete's body for enhanced physical performance, and confidence.
All Practitioners Can Benefit From Our Reinforcement Course! So The Question Is This…Will You Take Advantage Of This One Of A Kind Course Focused On Helping You Systemize Your Training, and Improve Programming Flow?

Here Is What You Can Expect From
The Reinforcement Course
Upon completion of this Reinforcement Course, the student will have the ability to:
Define the term reinforcement, head support, and the importance of this training modality for health, wellness, and protection.
Define the movement patterns of the neck, trapezius region, and posterior shoulder region as well as basic anatomy.
Create an organized pre activity preparation plan for an athletic based strength training program.
Create efficient and effective reinforcement programs for neck and head support with a simple template.
Be able to competently teach and instruct exercise technique of neck and head support movements that were introduced in this course.
Be able to competently design specific programs for strengthening the neck and head support.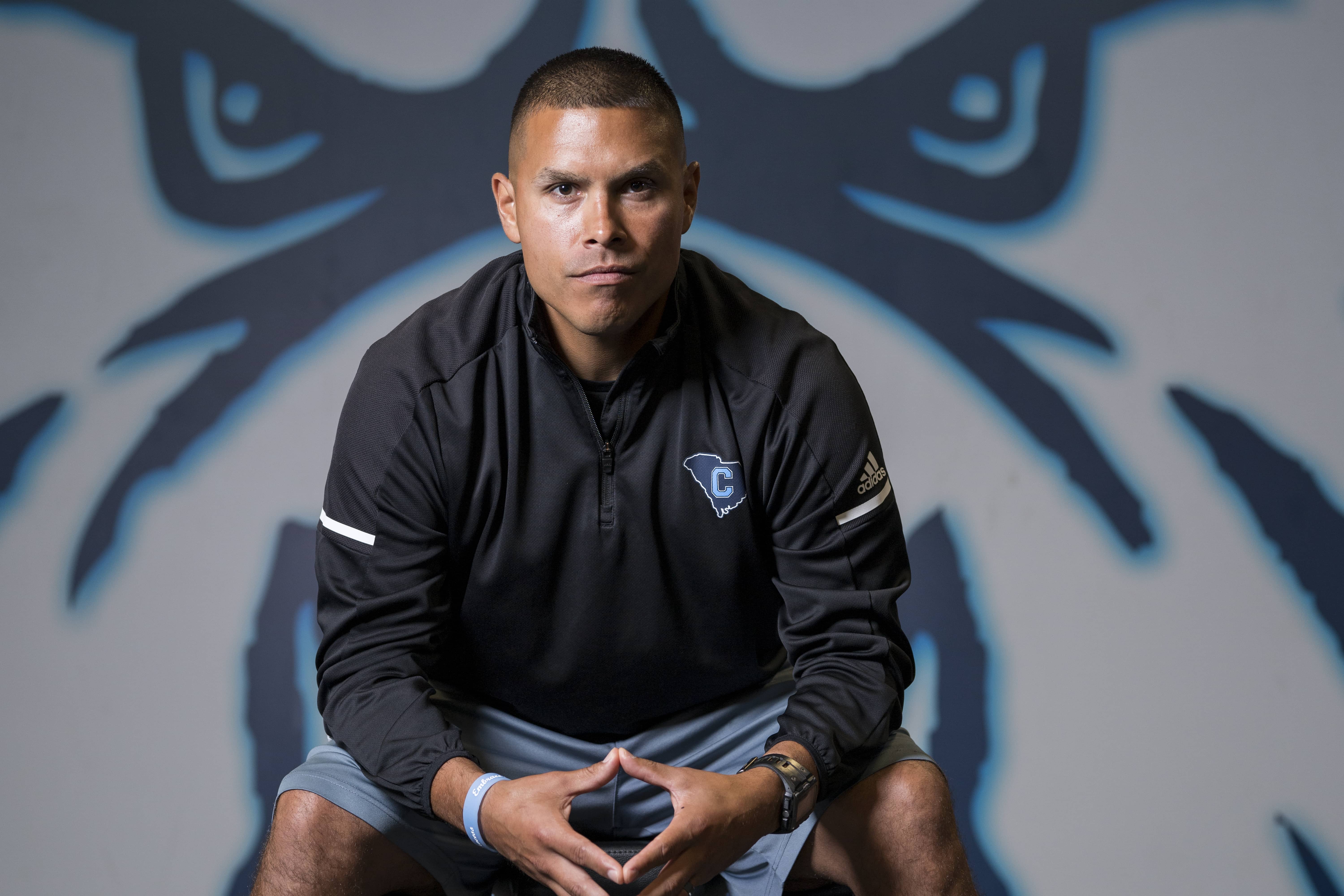 Donnell Boucher MS MA CSCS
PLAE Director of Business Development: College & Pro Sports
"Whether you're starting out as a Performance Coach, or have been in the game for years, Coach Joe Kenn is a main source! His thought process has served as a foundational piece of countless strength programs over several decades. His new book "Reinforcement," which centers around strength training for the neck, is another go-to resource for performance professionals. Filled with a variety of programs and video demonstrations, this book will help you round out a comprehensive neck training program applicable to all settings."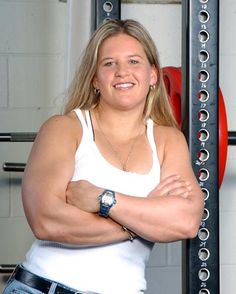 Liane Blyn
Director of Sports Performance-Olympic Sports
Arizona State University
Coach House delivers a methodical comprehensive training approach to an area that is often overlooked but is so critical to train for the health and safety of our male and female student athletes under our care. The highly detailed example programs and videos are easy to follow and applicable to any environment in which you may work; middle school, high school, college, private or pro. The Reinforcement program is absolutely your number one resource for training the neck, trapezius and posterior shoulder.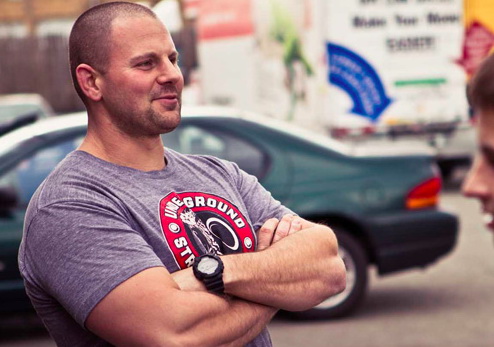 Zach Even - Esh
Founder, Underground Strength Gym

"The Reinforcement Program is as in depth as they come and then some. It is much deeper than a neck strength program. This course is for shoulder health, longevity in sport and a powerful resource for any Coach, Trainer and also, I highly recommend that parents study this course. From program design, to sample workouts, to in depth videos for every exercise, this program is a BEAST. If you work with athletes who compete in contact sport or at risk for neck, shoulder and head injuries, you owe it to them to be as knowledgeable as possible. This is the Best resource I've ever come across on the neck, head and shoulders."
Course Content Specifics


Over 3 hours of video content and downloadable Ebook that corresponds with the course.


Lecture Order: Students must progress through lecture order


Video Watching: Students will be required to watch 90% of videos before progressing.


Quizzes: Students must pass an end of a Module quiz with a score of 80% or higher to advance. (unlimited retakes)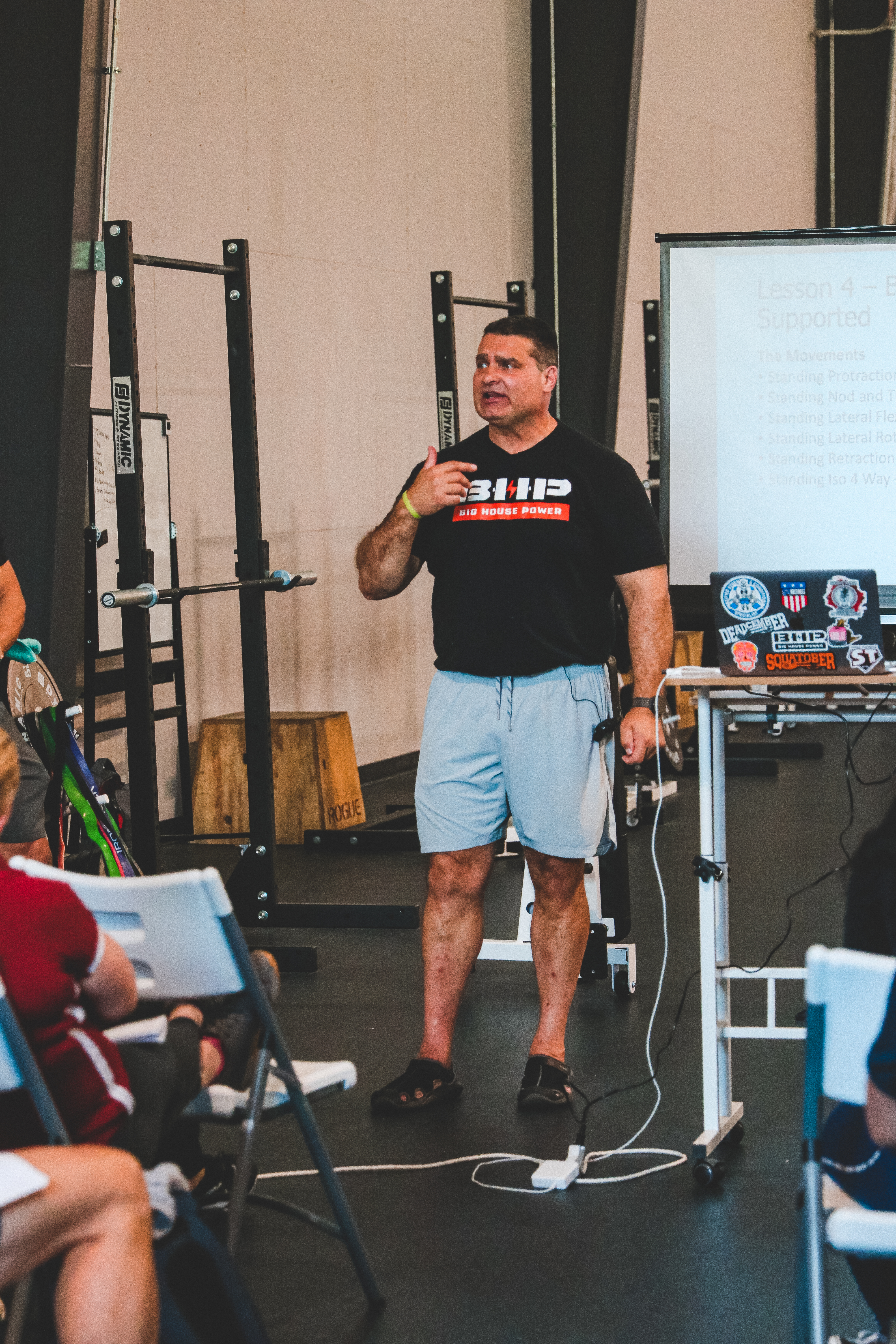 Check your inbox to confirm your subscription
Earn .7 ceu's for NSCA Recertification


Earn 1.5 ceu's for CSCCa Recertification